Mosquito Management
Elite Pest Solutions is the top mosquito management company in the Greenwood, SC area. We all know how bad the mosquitos can be here in the upstate of South Carolina, especially during the summer. Don't let the mosquitos keep your from enjoying the out doors, let Elite Pest Solutions take care of that problem for you. Our team of mosquito management specialists will spray your property with non-toxic mosquito repellent that will repel mosquitoes and other biting insects without causing harm to your plants and trees.
Mosquito Management Plans
Mosquitoes can carry nasty disease and can be huge nuisance while you are trying to enjoy your back yard with family and friends. Elite Pest Solutions offers a great mosquito program that greatly reduces the mosquito population around you home and yard, and allows you to enjoy your yard again. We provide monthly plans that will help keep the mosquitoes at bay and let you enjoy the beauty of your property.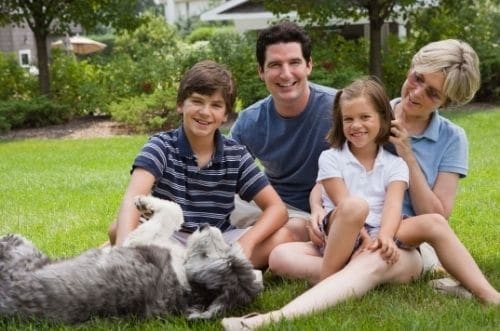 Benefits Of Mosquito Control Services
At Elite Pest Solutions our main focus is to provide you with a pest free property for you and your family to enjoy. This includes mosquitos and other biting insects. Most people are not aware of the benefits of mosquito control services. When Elite Pest Solutions provides with our Mosquito Management program we are able to eliminate almost all mosquitos and biting insects. This will provide you peace of mind knowing you and your family are able to enjoy those nice warm nights without having to worry about being bitten by mosquitos. If you are ready to get rid of your mosquito problem contact us today!