Our Company
Elite Pest Solutions is a licensed, registered, and insured Termite and Pest Control provider in the state of South Carolina. As a family owned and operated business we understand that customers are not looking for just a small temporary fix just for the problem to come back. They are looking for permanent long time solutions and that is what we are here to provide. Whether you're looking for the complete package from pest control to termite protection, or just a simple one time service because you have an event coming up Elite is here to help.
Our Goals
Elite Pest Solutions prides itself on its excellence, professionalism, proficiency, and service delivery. We strive to do everything in our power to meet or exceed our customers needs and expectations. All the products that we use are EPA registered and are safe for use around homes, yards, pets, and children. We personalize an approach to each home individually, because no home is the same, and every family and individual have different needs.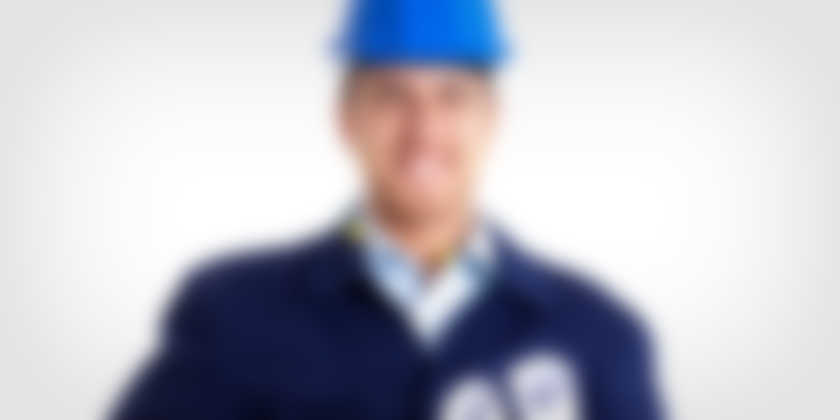 Andrey Aleksanov
Owner/ Lead Pest Control Specialist
Andrey has been in the pest control industry for over 15 years. In his experience with other companies, he noticed most pest control companies do not care about the results they provide their customers and will still charge customers if they have to return to a job. So, in 2017 Andrey created Elite Pest Solutions. Andrey is proud to provide the best customer service possible to all of his customers and will always stick by Elite Pest Solutions slogan, "No Problems, Just Solutions".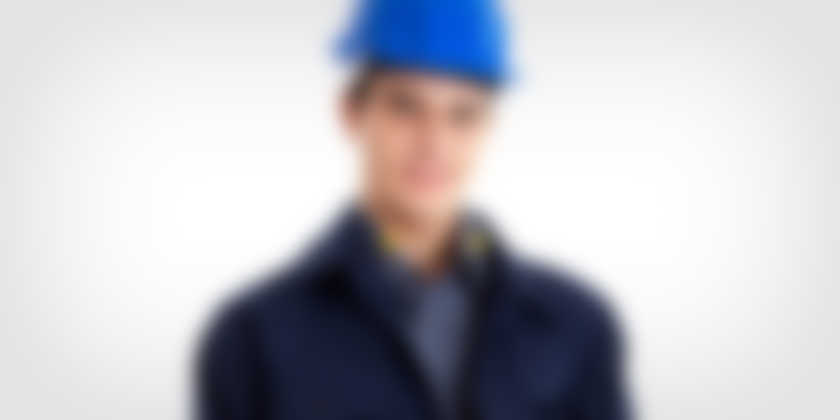 Frank Cabe
Pest Control Specialist
Frank has been in the pest control industry for over 15 years and is a proud employee of Elite Pest Solutions. Frank has been with Elite Pest Solutions since 2018 and has always provided the best service possible. Frank is very knowledgeable when it comes to pests and rodents. Frank is a South Carolina certified pest control management technician and will be happy to help you with your pest control needs.