Moisture Control
Moisture can cause all kinds of issues to you home from wood rot, to foundation problems, to attracting termites to your home. Elite Pest Solutions specializes in getting rid of moisture from your crawlspace. We specialize in moisture barriers, foundation vents, drain systems, and crawlspace encapsulations. Call us today to schedule your moisture inspection before it's to late!
Benefits of Moisture Control For Your Home or Business
There are many benefits that come when you install a moisture barrier in your home or business. A moisture barrier is designed to keep moisture from eroding the foundation/crawlspace under your home or business. Elite Pest Solutions provides moisture encapsulations that will prevent moisture build up under your property. The benefits of moisture control are: you don't have to worry about foundation erosion, the risk of mold decreases, and you will have a clean crawl space.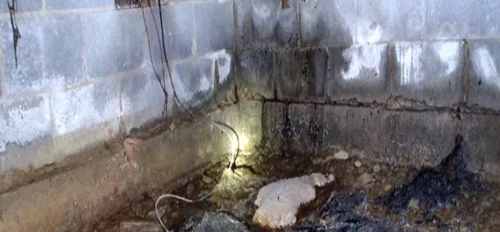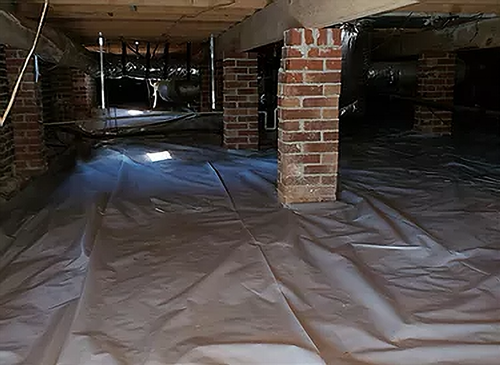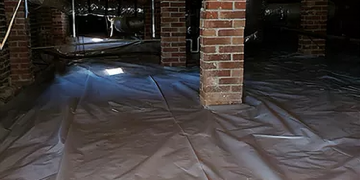 Moisture Barrier Elite Pest Solutions is the premier moisture barrier installation specialist in the Greenwood, SC area. Our professionals will …
Moisture Barriers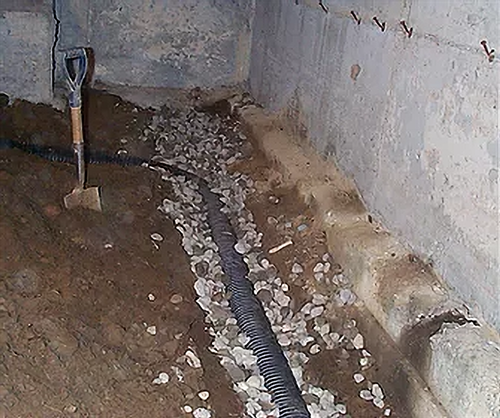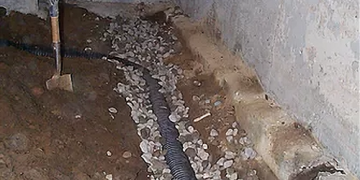 Drain Systems Elite Pest Solutions is the premier drain system installation specialist in the Greenwood, SC area. If there is water physically …
Drain Systems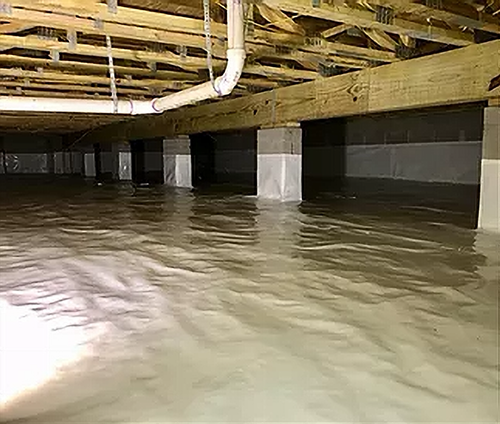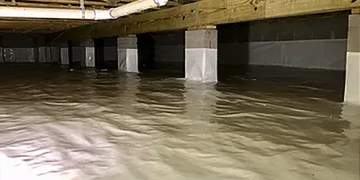 Encapsulations Elite Pest Solutions is the premier moisture encapsulations specialist in the Greenwood, SC area. Sometimes a simple moisture …
Encapsulations