The Premier Pest Control Company Near McCormick, SC
Experienced Pest Control Professionals
Outstanding Customer Service
We NEVER Charge You If We Must Return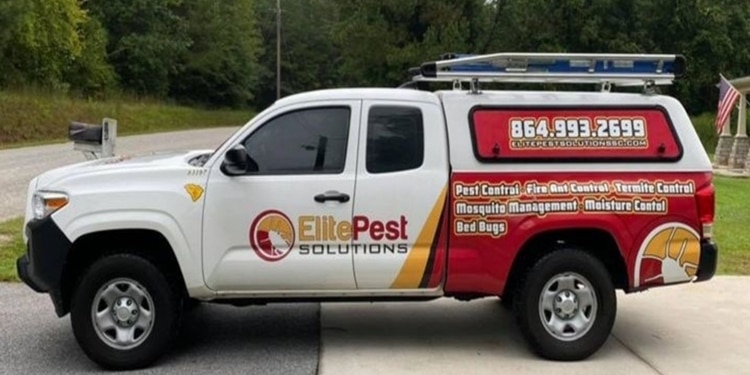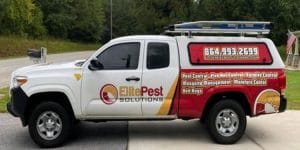 Elite Pest Solutions is the premier pest control company in the McCormick, SC area. Our unmatched residential and commercial pest control program takes care of anything from ants, to roaches, to rats and much more. We pride ourselves on getting the job done right the first time. Our pest control specialists will provide you with the expertise and service you need to get rid of all unwanted pests without using harmful chemicals or causing damage to your home. With over 20 years of combined experience our pest control professionals will make sure all corners of your property are inspected and covered when providing treatment.
Learn About why you need Pest Control Service in McCormick, SC.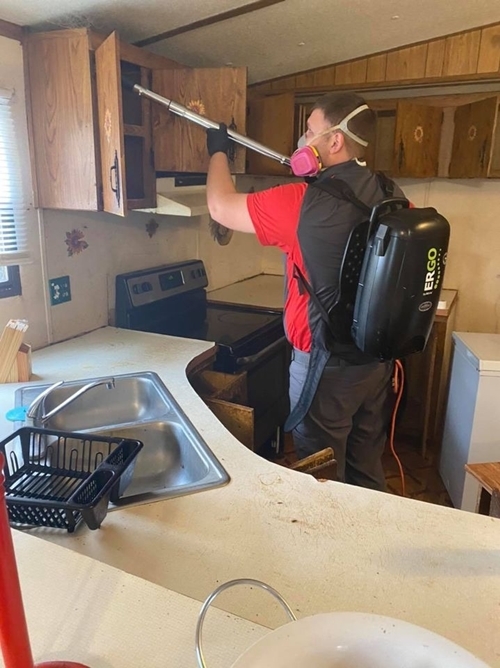 Elite Pest Solutions is the premier termite exterminator in the McCormick, SC area. Our termite extermination professionals will complete a full inspection of your home and find out where the termites are causing problems. Elite Pest Solutions will measure the square footage of the contaminated area and provide you with a free estimate of cost and solutions to take care of your termite infestation. Termites can become a major problem if not properly treated and exterminated. Termites are insects that feed and burrow in wood and will require a professional for removal.
Learn about Termite Infestation in McCormick, SC.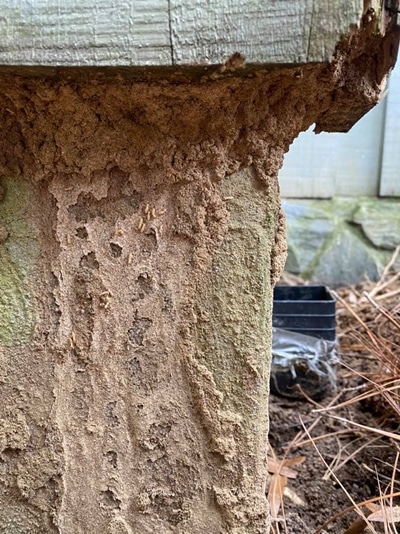 Elite Pest Solutions is the top mosquito management company in the McCormick, SC area. We all know how bad the mosquitos can be here in the upstate of South Carolina, especially during the summer. Don't let the mosquitos keep your from enjoying the out doors, let Elite Pest Solutions take care of that problem for you. Our team of mosquito management specialists will spray your property with non-toxic mosquito repellent that will repel mosquitoes without causing harm to your plants and trees.
Learn about McCormick, SC Mosquito Management.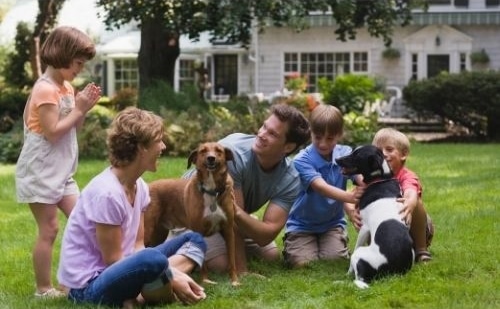 Elite Pest Solutions is the premier bed bug removal company in the McCormick, SC area. Our professionals specialize in bed bug eradication using a heat treatment methods that will get rid of your bed bugs. Our certified pest control specialists will pin point where the bed bugs are and remove them using a heat treatment. A heat treatment will ensure the bed bugs will die and not ruin your mattress.
Learn more about McCormick, SC Bed Bug Eradication.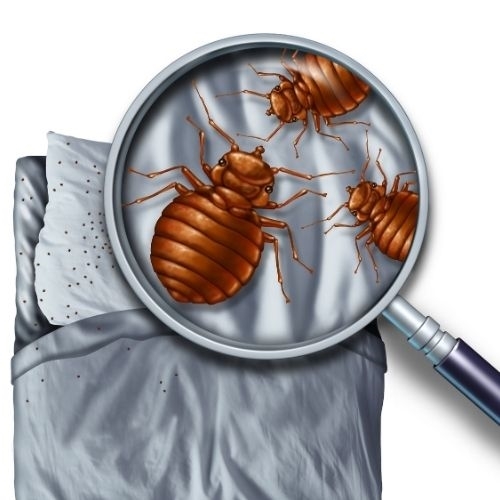 Elite Pest Solutions provides the premier fire ant control to homes all around the McCormick, SC area. We are all aware that fire ants can cause many problems here in South Carolina, especially around children. Our team of fire ant control specialists can help you remove all unwanted fire ants from your property. We use non-toxic fire ant repellent that will get rid of your fire ant problem year round.
Learn more about McCormick, SC Fire Ant Control.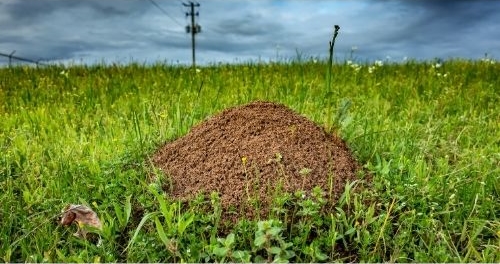 McCormick County was formed in 1916 from portions of Greenwood, Abbeville, and Edgefield Counties. Lying geographically in the forested lower Piedmont of South Carolina and bordering Lake Thurmond and the Savannah River, McCormick is South Carolina's smallest and second-youngest county. Most of the county lies within the southern section of Sumter National Forest, which includes swampy bottomlands along rivers as well as hilly, pine-topped areas. Within the forest are Hickory Knob, Baker Creek, and Hamilton Branch state parks. The Savannah River Scenic Highway runs through the western part of the county.